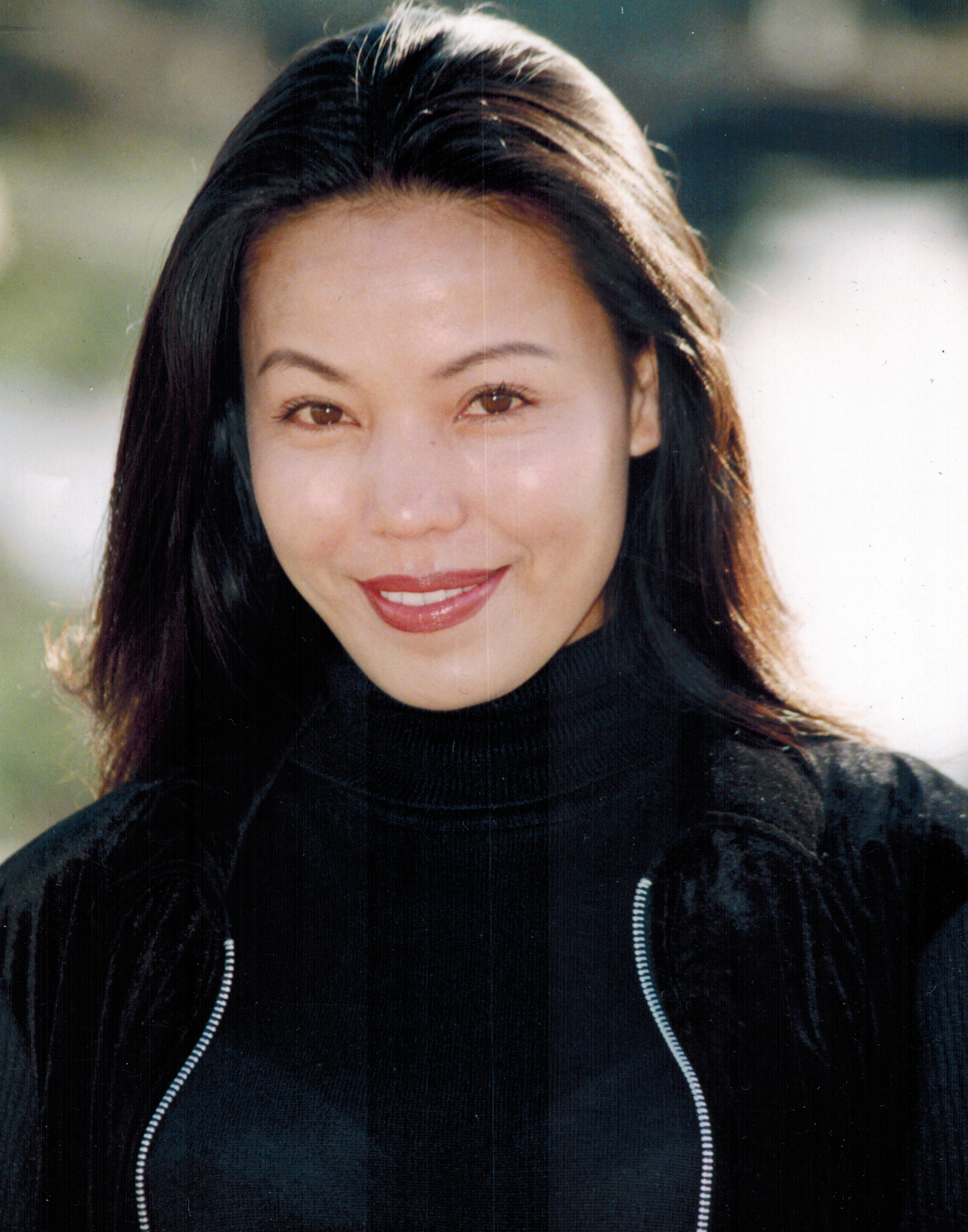 Mrs. Cheng oversees the company's marketing and strategic growth functions. Born and raised in China, Mrs. Cheng has traveled extensively throughout Asia, and moved to the U.S. in 1991.
There, she started her own company. In just 3 years, her company grew exponentially to become a premier sourcing agent for fortune 500 retailers, and major merchandise distributors.
Mrs. Cheng sourced over $60 million worth of merchandise on an annual basis to retailers such as Wal-Mart, CVS, K-Mart, Sears, Supervalu, Albertsons, and Aldi. As a business executive with over 3 decades of experience, Mrs. Cheng is a valuable asset to the company. She is well-versed in all aspects of international business, and is able to communicate perfectly in both Chinese and English to ensure investors' needs are met.
With decades of experience in the manufacturing process of various merchandise, Mrs. Cheng also has extensive knowledge in the manufacturing and sourcing of construction materials such as plumbing fixtures, cabinets, counter tops, tiles, carpet, and furniture. Mrs. Cheng is also heavily involved in, and has a deep understanding of the real estate market, and is keen to market trends.